COMPONENTS : LITRE METER (United Kingdom)
Nearly 40 Years Experience Supplying Mass, Water and Chemical Injection Flowmeters Worldwide
Since 1975, we've supplied businesses worldwide with a large selection of durable, industry-standard flowmeters.
Over the last 40 years, we've built a huge catalogue of products to suit your every need - from our standard range of flowmeters (popular in the UK, EU and US), to our bespoke range of customizable flowmeters that can be adjusted to suit to almost any flow application.
Our Products
​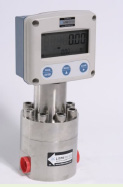 Rotary Piston Positive Displacement Flowmeter
This is our best-selling product, it is typically suitable for 1/2" connections and larger. Perfect for measuring either low flow, high pressure chemicals or hydraulics, the minimum flow rates can drop below 0.01 litres per hour (depending on viscosity - it caters for a range between 0.8 to 90,000cSt), and it is also ideal for monitoring, measuring and controlling the flow of polyisobutene (PIB).
​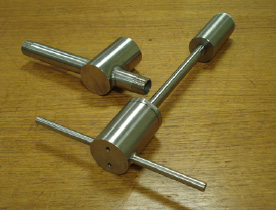 Pelton Wheel Flowmeters
Built with custom materials, these are the very first flowmeters we ever produced back in 1975, and they are still just as popular all over the world today. Designed to solve awkward flow problems, their wide flow capacity, low pressure drop and unique flow monitoring systems make these the ideal problem-solver. Perfect for lacquer flow measurement, water metering, agricultural spraying, fuel flow & consumption, test bench flow and more.