EQUIPMENT : Lewa
For six decades we have set the technical standards for metering and process pumps, metering devices and complete systems for fluid metering. This is guaranteed by a solid technique, profound process and industry knowledge and the hermetically tight and absolute safe diaphragm technology.
We design and manufacture efficient and customized solutions for virtually all metering, conveying, mixing, or odorizing tasks.
Our Products
​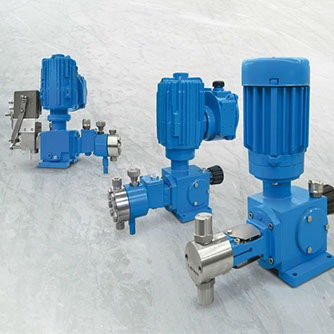 Metering pumps, dosing pumps
The LEWA diaphragm and packed plunger metering pumps and dosing pumps are rated among the reciprocating positive displacement pumps. They offer the highest metering accuracy. They are the benchmark for safety, reliability and efficiency, especially when handling of critical fluids is required.
Metering pumps to API 675 and plunger pumps to API 674, in single or multi head design
​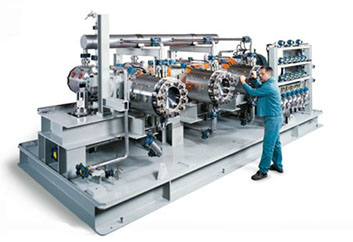 Process pumps
High performance, higher pressure, high reliability.
The LEWA triplex, LEWA ecoflow and LEWA plunger process pumps are the industry benchmark for reliable, durable and energy efficient pumps in high-pressure process technology. All components, including the monitoring and safeguarding equipment, are designed and optimized for the appropriate application.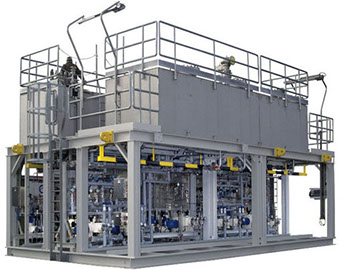 LEWA Chemical Injection Packages and Skids for the Oil & Gas Industry
We create tailor made packages and skids engineered to your specifications, compliant with international standards (e.g. ASME, API, ATEX), and synchronized with our global project handling and fabrication facilities. Let us take care of the details: with the latest know-how, we design your package and take full functional responsibility. As leading pump manufacturer, we do not compromise on the quality of the main equipment.